Associação do Uptime Institute


2023 Spring Americas Conference
Sheraton Suites Old Town Alexandria
Alexandria, Virginia
Digital Infrastructure Experts from Around the Globe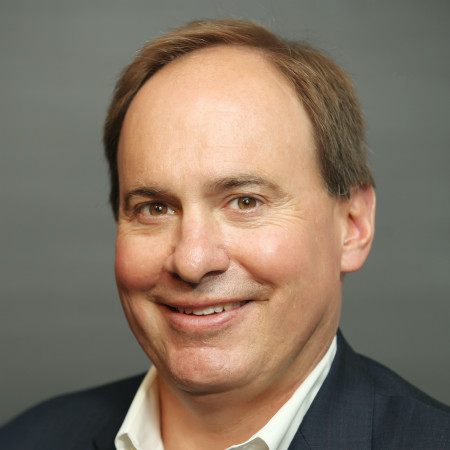 Scott Killian
Vice President, Membership Services at
Uptime Institute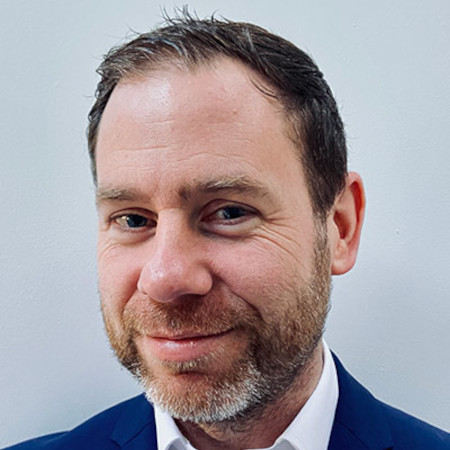 Dr. Owen Rogers
Research Director, Cloud at Uptime Institute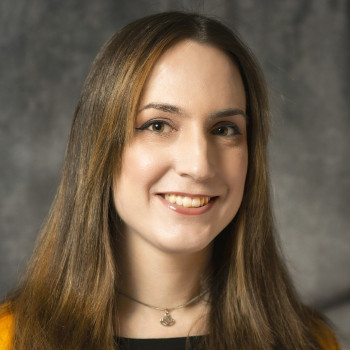 Jacqueline Davis
Research Analyst at Uptime Institute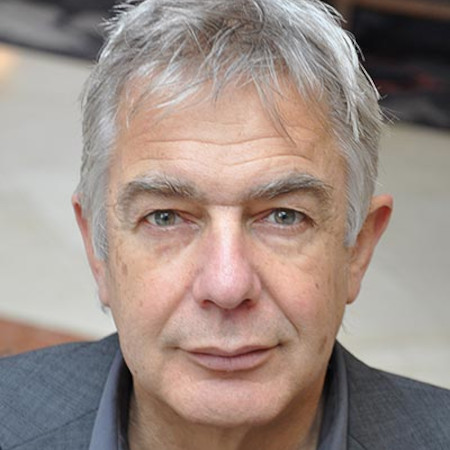 Andy Lawrence
Executive Director, Research at Uptime Institute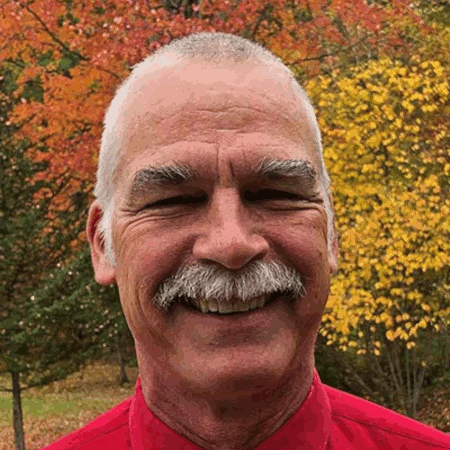 Jay Dietrich
Research Director, Sustainability at Uptime Institute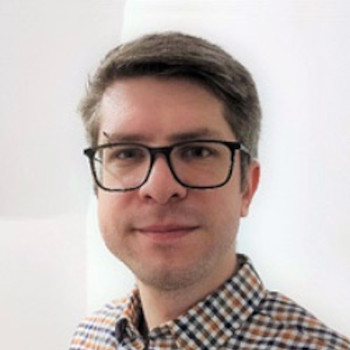 Max Smolaks
Research Analyst at Uptime Institute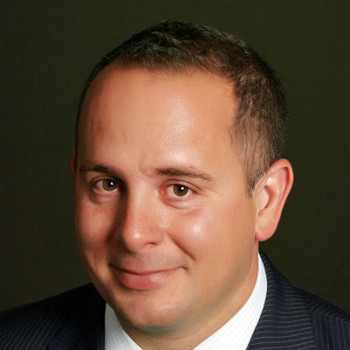 Matt Stansberry
Vice President, North America at Uptime Institute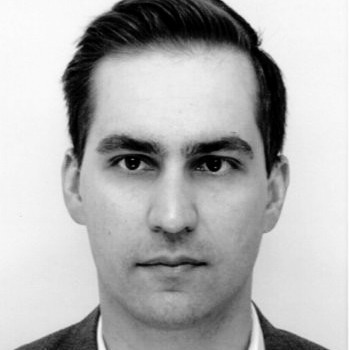 Daniel Bizo
Research Director at Uptime Institute


Agenda subject to change and will be updated as we finalize speaker and presentation details.
Wednesday, April 19th, 2023
9:00AM - 8:00PM ET
Data Center Tour, Reception, Dinner
Day 1 will start at 9:00 AM with a tour of a Sabey Data Centers data center in the region, followed by lunch and the data center tour feedback session.
After the tour and feedback session, starting at 5:00 PM, the conference will kick off with opening remarks and a state of the industry presentation, followed by a reception and dinner.
Thursday, April 20th, 2023
9:00AM - 6:00PM ET
Speaker Sessions
Day 2 will start at 9:00 AM and will run the full day, with sessions led by Uptime Institute Intelligence.
The day's program will address a variety of relevant industry topics in the form of presentations, panel discussions, and interviews with the intent to make them highly interactive and engaging.
Key topics planned for discussion include (subject to change):
Industry update and panorama
Uptime Institute annual outage analysis
Sustainability: 24x7 renewables
Data center skills training and lessons learned
Cyber security risks
Five data center predictions
Supply chain challenges
Green technologies and resiliency
Precision timing in the data center
Data center operations and risks
Registration Details
There is no charge to attend this event.

Attendees are responsible for their travel and hotel expenses, and any additional food and entertainment expenses outside of the conference.

Registration is open to Uptime Institute Members and invited guests.

Requests to attend will be reviewed and approved by Uptime Institute staff.


Submit your registration request and our team will follow up on your request within 72 hours via email.


Seating is limited, so please take a moment to register now to secure your spot at the Conference.

Event Location:
Sheraton Suites Old Town Alexandria
801 North Saint Asaph Street
Alexandria, Virginia, USA 22314

Register To Attend
Fill out the registration form below and one of our team members will follow up with you right away.
---