Associação do Uptime Institute


2023 Spring EMEA Conference
DoubleTree by Hilton Tower of London
Londres, Reino Unido
Digital Infrastructure Experts from Around the Globe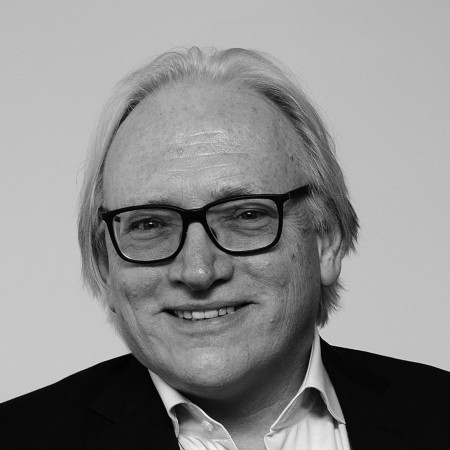 Martin McCarthy
Chief Executive Officer at
Uptime Institute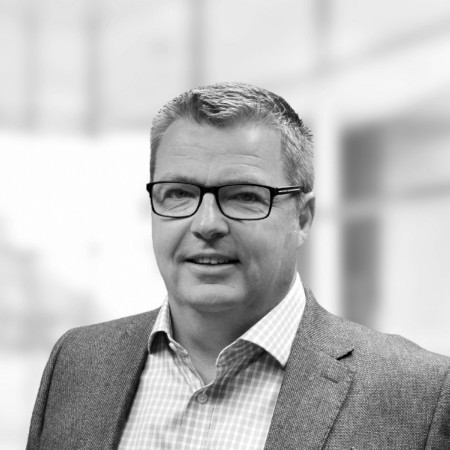 Andrew Stevens
President & CEO at CNet Training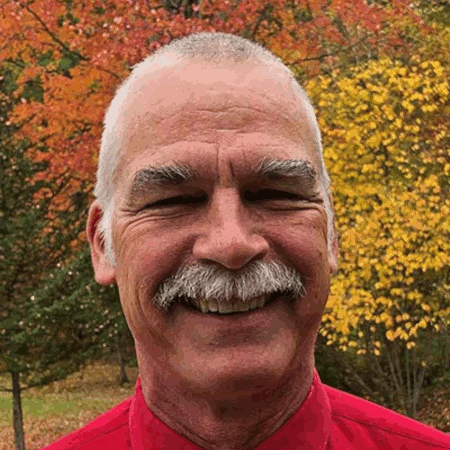 Jay Dietrich
Research Director, Sustainability at Uptime Institute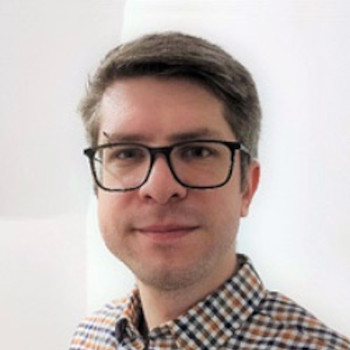 Max Smolaks
Research Analyst at Uptime Institute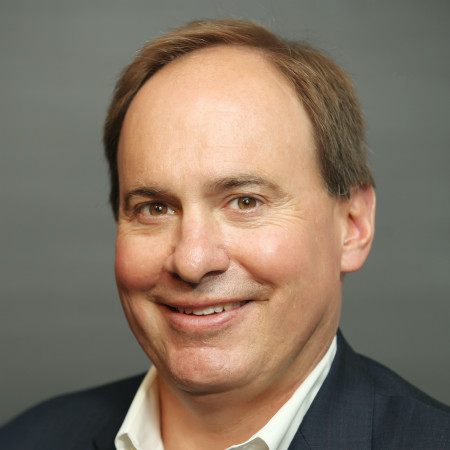 Scott Killian
Vice President, Membership Services at
Uptime Institute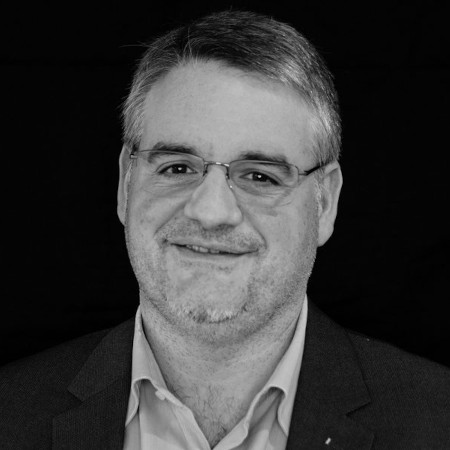 Antonio Ramos
Chief Executive Officer and Founder of LEET Security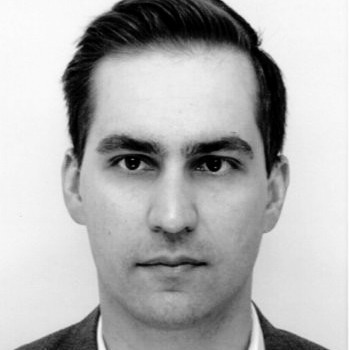 Daniel Bizo
Research Director at Uptime Institute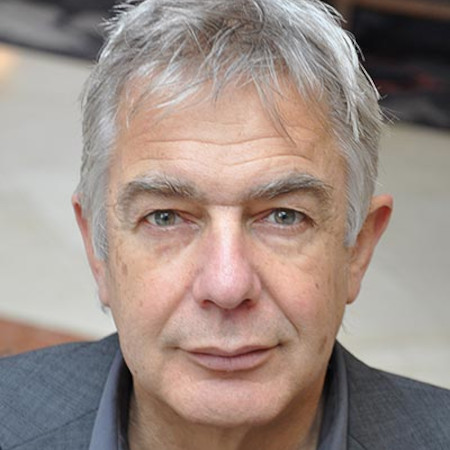 Andy Lawrence
Executive Director, Research at Uptime Institute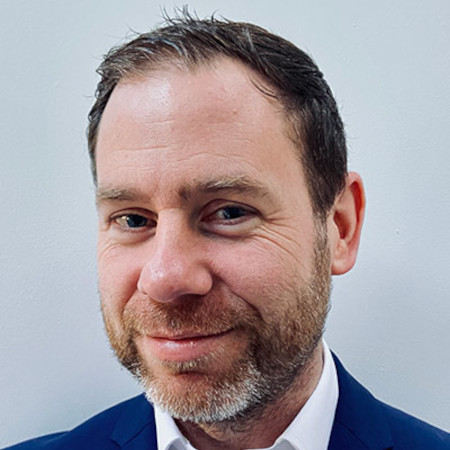 Dr. Owen Rogers
Research Director, Cloud at Uptime Institute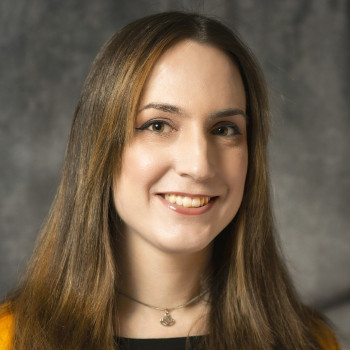 Jacqueline Davis
Research Analyst at Uptime Institute


Agenda subject to change and will be updated as we finalize speaker and presentation details.
Day 1 - Tuesday, 14 março de 2023
Bus Departs Hotel for Data Center Tour
Buses will depart from the front of the hotel lobby for attendees that signed up for the data center tour. Security check-in will be conducted upon arrival at the site. Photo IDs are required for security check-in.
Data Center Tour - Digital Realty Crawley Unit 1 London Data Center Tour
Buses return to the hotel
Lunch and Data Center Tour Feedback Session at the hotel
Tour attendees will meet for a working lunch to note best practices and opportunities for improvement observed during the data center tour.
General Member Registration
Conference materials will be available at the Membership registration table.
Conference Welcome & Executive Perspective
Martin McCarthy, CEO, Uptime Institute:
Conference Welcome.

Scott Killian, VP Global Membership Services for Uptime Institute, Membership:
General announcements.
Industry Critical Update and Panorama
Uptime Institute's Andy Lawrence, Executive Director of Research, Jay Dietrich, Research Director for
Sustainability, Daniel Bizo, Research Director, and Naveed Saeed, VP Global Service Management.

Uptime Institute presents the popular Panorama session, where the panelists and delegates discuss trends, events and outages affecting the digital infrastructure industry. Included in this session: Energy and climate reporting; concentration and cloud risks; supply chain costs; industry growth; some major outages.
Welcome Reception & Dinner at the Hotel
Join us for an enjoyable networking opportunity with a reception and dinner at the hotel.

Reception and drinks will start at 6:30 PM with dinner served at 7:30 PM.
Day 2 - Wednesday, 15 março de 2023
Uptime's Five Predictions for 2023
Uptime Institute's Max Smolaks, Daniel Bizo, Owen Rogers, and Jacqueline Davis.

Each year, Uptime's Intelligence unit selects five current topics that invite deeper consideration for their medium term (1-3 years) potential impact on the data center industry. In this panel, we discuss five topics for 2023 - and revisit those identified in 2022.
Sustainability: Common Sense & Practical Steps for Infrastructure Operators
Jay Dietrich, Research Director for Sustainability, Uptime Institute.

In the coming years, operators of digital infrastructure will be required to report on, and reduce, their environmental footprint. Many goals and reporting rules will be difficult to meet. Some of the reporting requirements are little understood or commonly misunderstood. In this presentation, Jay Dietrich, Uptime Institute Research Director for Sustainability, will outline the key steps that operators should take as they navigate a difficult and changing environment.
Direct Liquid Cooling: Has the Time for Scale Use Finally Come?
Jacqueline Davis, Research Associate, Uptime Institute.

Uptime Institute Intelligence sees renewed interest in direct liquid cooling (DLC) for mainstream applications. A consensus in the data center industry is emerging that air cooling will not be able to deliver on IT performance and infrastructure sustainability goals through the 2020s and beyond. However, hurdles to mainstream rollouts remain. Jacqueline Davis discusses recent developments in DLC and revisits the business case for a more strategic approach.
Break: Refreshments available
Building A Talent Pathway
Andrew Stevens, President and CEO of CNet Training.

A lot is being talked about with regard to the looming/current global talent crisis, but do we really know how to build awareness, create supply and then integrate these new recruits into our businesses. We need to build talent pathways.
Cyber Security and Digital Infrastructure: One Cannot Live Without The Other
Antonio Ramos, Executive Director of LEET Security.

In this session, we'll discuss the cyber security implications and risks of the growing trend toward automation in digital infrastructure.
HVO: Sustainable Alternative to Diesel
Max Smolaks, Uptime Institute Research Analyst, with a panel of experts and operators to be announced.

Is Hydrotreated vegetable oil (HVO) a practical, at scale alternative to diesel? Max Smolaks discusses the issues with experts and pioneering customers.
Comparative Availabilities of Resilient Cloud Architectures
Dr. Owen Rogers, Research Director, Cloud, for Uptime Institute.

Cloud computing has evolved to provide many options for resiliency and performance levels through the use of hybrid cloud and cloud-native practices. Understanding these concepts is crucial for technology buyers, given that the unpredictable likelihood and impact of cloud outages.
Lunch provided at the hotel
The Regulators are Coming: An Update on Regulation that will affect Data Centers
Andy Lawrence, Jay Dietrich, and Tomas Rahkonen of Uptime Institute.

Uptime Intelligence team will lead a discussion on forthcoming legislation that will directly data center operators and major providers of digital infrastructure. We will include the Energy Efficiency Directive (EED), the Corporate Sustainability Reporting Directive (CSRD) and other TCFD (Taskforce on Climate Related Financial Disclosures) related legislation, as well as DORA (the Digital Operational Resilience Act).
Sustainable Colocation in Practice
Max Smolaks, Uptime Institute Intelligence,with a panel of operators to be announced.

The aim of the session is to identify best practices in data center sustainability and share some of the hard-won industry knowledge.
Break: Refreshments available
Electromagnetic Pulse and Its Threat to Data Centers
Jacqueline Davis, Research Associate for Uptime Institute.

Electromagnetic pulse (EMP) poses a risk to data centers and can permanently damage equipment. To date, many data center operators have overlooked EMP in their risk assessments. In this session, Jacqueline Davis summarizes the types and effects of EMP, and offers recommendations to assist operators in assessing their EMP risk.
Edge: A Reality Check
Uptime Institute's Andy Lawrence, Executive Director of Intelligence, and Tomas Rahkonen, Research Director, Distributed Data Center, with a panel of experts to be announced.

The great wave of edge data center deployment has so far not arrived - at least not in the way that most envisaged? What is actual demand for Edge capacity today, and what does it look like - technically, and in terms of size, ownership and role?
Open Mic: Inside Track & Technical Roundtable Discussion
Uptime Institute will lead a discussion on relevant Inside Track discussion topics. This will be followed by an open forum allowing attendees the opportunity to pose questions and discussion topics to the Membership and the Uptime Institute team on pertinent issues and topics.
Conference Closing Remarks
Scott Killian, VP Global Membership Services

Closing comments and announcements.
Networking and drinks at the hotel
Registration Details
There is no charge to attend this event.

Attendees are responsible for their travel and hotel expenses, and any additional food and entertainment expenses outside of the conference.

Registration is open to Uptime Institute Members and invited guests.

Requests to attend will be reviewed and approved by Uptime Institute staff.


Submit your registration request and our team will follow up on your request within 72 hours via email.


Seating is limited, so please take a moment to register now to secure your spot at the Conference.

Event Location:
DoubleTree by Hilton - Tower of London
7 Pepys Street
London, EC3N 4AF, United Kingdom

Register To Attend
Fill out the registration form below and one of our team members will follow up with you right away.
---