Associação do Uptime Institute


Copenhagen Discussion Forum
Copenhagen Marriott Hotel
Copenhague, Dinamarca
Friday, 24 março de 2023
13:00 - 17:00
Digital Infrastructure Experts from Around the Globe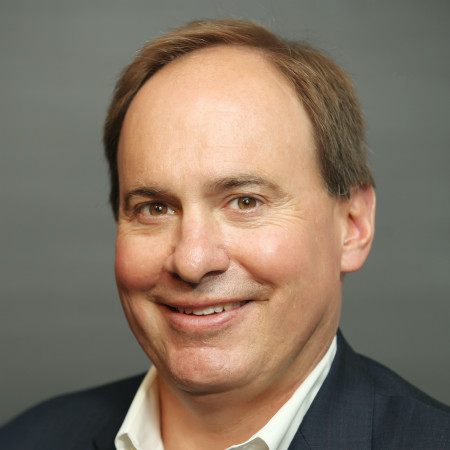 Scott Killian
Vice President, Membership Services at
Uptime Institute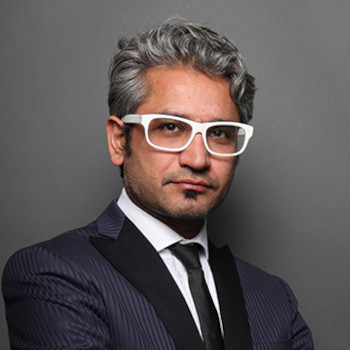 Ali Moinuddin
Chief Corporate Development Officer at Uptime Institute

Elin Bjorsvik
Business Development at Uptime Institute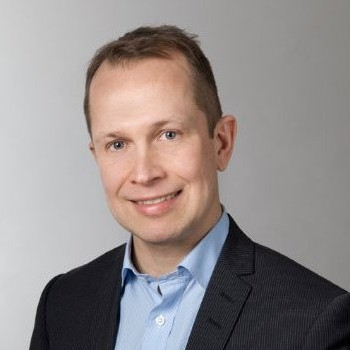 Dr. Tomas Rahkonen
Research Director, Distributed Data Centers at Uptime Institute

Agenda subject to change and will be updated as we finalize speaker and presentation details.
Sexta-feira, 24 de março de 2023
Registration, Networking & Coffee
Welcome & Introduction to Uptime Institute
Sustainability Strategy and The Regulatory Landscape
Tomas Rahkonen, Research Director for Uptime Institute.

In this session, we will lead a discussion on sustainability strategy and forthcoming legislation that will directly affect data center operators and major providers of digital infrastructure. We will include the Energy Efficiency Directive (EED), the Corporate Sustainability Reporting Directive (CSRD) and other TCFD (Taskforce on Climate Related Financial Disclosures) related legislation, as well as DORA (the Digital Operational Resilience Act).
Uptime's Five Predictions for 2023 and Beyond
Scott Killian, Uptime Institute's VP Global Membership Services.

Each year, Uptime's Intelligence unit selects five current topics that invite deeper consideration for their medium term (1-3 years) potential impact on the data center industry. In this session, we discuss five topics for 2023.
Open Roundtable Discussion
Uptime Institute Membership & Intelligence Overview
Networking: Drinks & Reception at the Hotel
Registration Details
There is no charge to attend this event.

Attendees are responsible for their travel and hotel expenses, and any additional food and entertainment expenses outside of the conference.

Registration is open to Uptime Institute Members and invited guests.

Requests to attend will be reviewed and approved by Uptime Institute staff.


Submit your registration request and our team will follow up on your request within 72 hours via email.


Seating is limited, so please take a moment to register now to secure your spot at the Conference.

Event Location:
Copenhagen Marriott Hotel
Kalvebod Brygge 5
Copenhagen, Denmark, 1560

Register To Attend
Fill out the registration form below and one of our team members will follow up with you right away.
---