---
O Uptime Institute têm o compromisso de compartilhar conhecimentos, ideias e metodologias comprovadas com a indústria em geral, tanto em nossos eventos corporativos quanto por meio da participação como líderes de opinião em diversos eventos virtuais e realizados pelo mundo.
Em 2023, planejamos nos encontrar com milhares de usuários finais, provedores de serviços e provedores de nuvem em dezenas de eventos nos sete continentes e on-line em conferências virtuais. Esperamos ver você!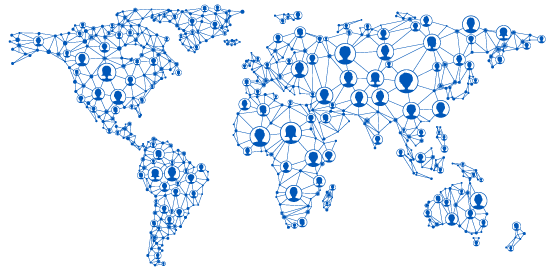 Próximos eventos do setor
INVERNO NO HEMISFÉRIO NORTE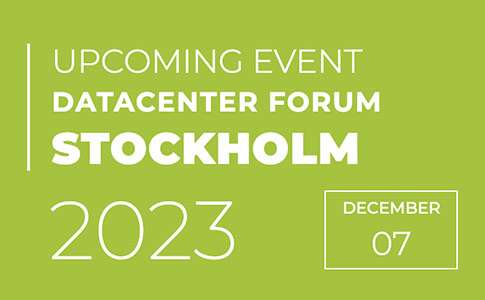 Datacenter Forum Stockholm 2023
Data
7 de dezembro de 2023
Data: 7 de dezembro de 2023, at 11h15 – 12h15 CET
Speaker: Dr. Tomas Rahkonen, Research Director, Distributed Data Centers, Uptime Institute
The Nordics are set to become the premiere region for digital infrastructure services in the world. What is driving the unprecedented growth of the Nordic data center market?
---
Data: 7 de dezembro de 2023, at 16h30 – 17h00 CET
Speaker: Dr. Tomas Rahkonen, Research Director, Distributed Data Centers, Uptime Institute
The data center industry's largest and most comprehensive survey results are in! Uptime Institute's 13th-annual global survey reveals an industry that is growing, dynamic, and increasingly resilient, yet facing a widening range of challenges. Spending on data centers and related services is strong, despite persistent staffing shortages and supply chain delays. New technologies present a promising way forward, but are expensive and lack standardization and scalability. Furthermore, creating a more environmentally sustainable footprint along with reducing energy use is a major and growing focus as operators brace for heightened scrutiny, regulations, and reporting requirements coming into fruition. Hear about these findings and more!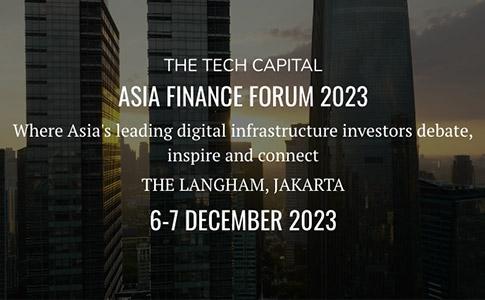 Data
6-7 de dezembro de 2023
Data: 7 de dezembro de 2023, at 15h00 - 15h40 WIB (GMT+7)
Speaker: Patrick Chan, Vice President, South Asia, Uptime Institute
This session will explore the challenges and opportunities in Indonesia's journey towards a digital infrastructure future. Expert panelists, including industry leaders, financers, and government representatives, will discuss the skills needed to navigate this rapidly shifting landscape and the new capital access platforms available. They will address questions such as: What are the innovative public-private partnership financing models for digital infrastructure projects in Indonesia? How can investors take advantage of the loosened investment barriers and incentives provided by the government? What are the challenges and solutions in data center investment? How can the environmental impacts of data centers be addressed? How will the AI rush be financed and deliver a solid ROI?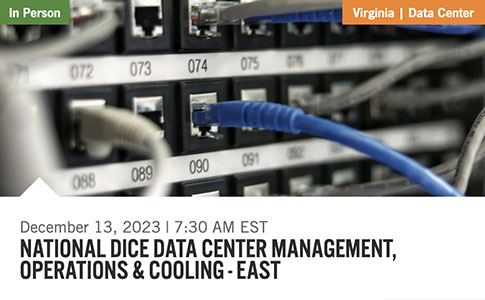 National DICE Data Center Management, Operations & Cooling - East
Data
13 de dezembro de 2023
Use Discount Code: Uptime20
---
Data: 13 de dezembro de 2023, at 9h10 – 9h50 EST
Speaker: Ron Davis, Vice President Professional Services – Digital Infrastructure Operations, Uptime Institute
A data center is only as good as the team that runs it. How are data center operators efficiently managing facilities during this period of expansion and a tight labor market? How are teams working together to reduce downtown time, bring data centers online and successfully train up employees?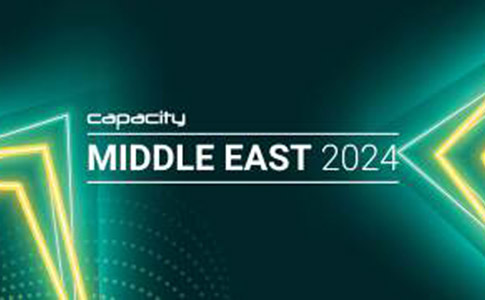 Capacity Middle East 2024
Data
6-8 de fevereiro de 2024
Data: 7 de fevereiro de 2024, at 14h45 – 15h30 GMT+4
Speaker: Mustapha Louni, Senior Vice President, IMEA & SAPAC Regions, Uptime Institute
A mixture of hyperscale, edge and co-location sites are being built to support content and digital investment across Africa.
This session discusses:
How hyperscalers and investors are assessing the opportunity to build greater presence.
Where are new builds being created and is colocation taking greater emphasis?
How are we integrating infrastructure assets more effectively?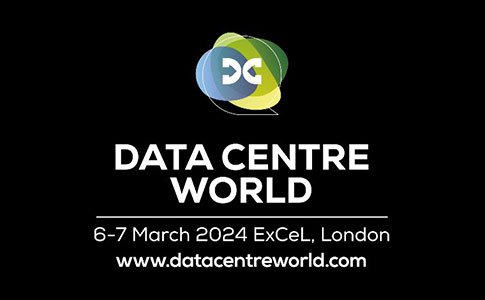 Data Centre World London 2024
Data
6-7 de março de 2024
Local
Londres, Reino Unido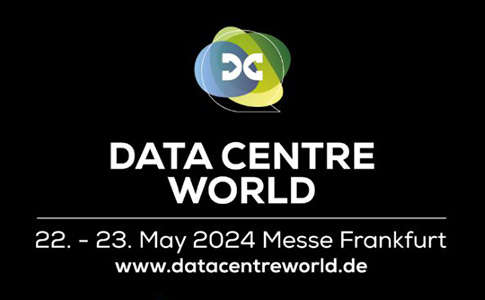 Data Centre World Frankfurt 2024
Data
22-24 de maio de 2024
Local
Frankfurt, Alemanha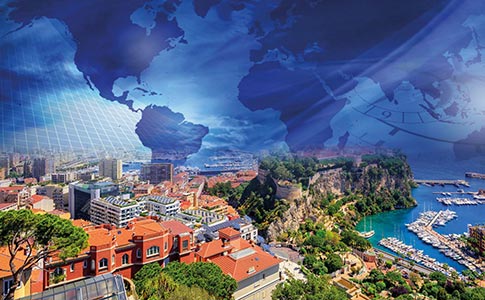 DataCloud Global Congress 2024
Data
4-6 de junho de 2024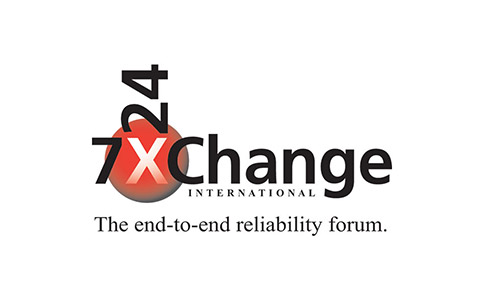 7x24 Exchange 2024 Spring Conference
Data
9-12 de junho de 2024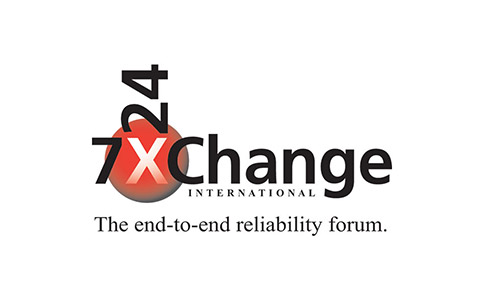 7x24 Exchange 2024 Fall Conference
Data
20-23 de outubro de 2024
Mais eventos estão por vir. Verifique novamente.
---