---
Uptime Institute Membership serves as a professional development platform for your staff, featuring continuous learning opportunities in an environment that is confidential and free of vendor bias or sales pitches.

Membership is the industry's largest community of end-user professionals responsible for the development, management, and operation of mission critical digital infrastructure.

Membership provides member companies and their employees with independent, unbiased intelligence on trends and best practices in the digital infrastructure industry.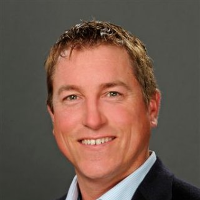 O diferencial do Uptime Institute Membership é o compartilhamento: uma área onde as pessoas podem se tranquilizar e dividir conversas honestas sobre os desafios da missão e o que acontece nesses ambientes.
Chris Crosby, fundador e diretor executivo, Compass Datacenters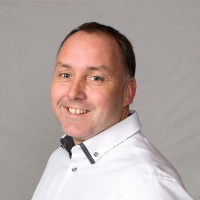 The Membership material is technical and is directly related to what we're working on in our daily business, so the impact is huge in regards to what we can use back at home, in our own companies.
Ole Sten Volland, diretor de tecnologia e gerente de unidade, Green Mountain AS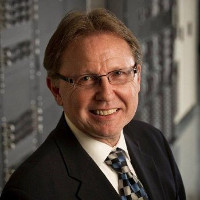 Somos membros há alguns anos e sempre tiramos muito proveito. Eles estão sempre tentando nos manter atualizados, ajudando-nos a chegar a mercados mais amplos e isso tem sido muito útil. Gostamos de fazer parte disso. Tem sido muito bom para a nossa empresa.
John Ford, vice-presidente, Sabey Datacenter Properties
Junte-se a nós como convidado
Preencha o formulário de contato abaixo e um dos administradores da Membership entrará em contato com você imediatamente sobre como você pode participar de um próximo evento da Membership.
Join a Community of 100+ Leading Digital Infrastructure Companies Worldwide
Acxiom
Allstate
AT&T
The Boeing Company
BMO Capital Markets
CGI
Colt
Datacenters Compass
Deere & Company
Depository Trust & Clearing Corporation
Digital Realty
Fidelity Investments
First Citizens Bank
Fujitsu United Kingdom
Green Mountain Data Centre
Huawei Technologies Co., Ltd.
ING Netherlands
Itau Unibanco
JPMorgan Chase
Kaiser Permanente
Morgan Stanley
Bolsa de valores de Nova Iorque
BMO Financial Group
Sabey Datacenter Properties
Saudi Aramco
Société Générale
T5 Datacenters
Target
TD Bank Financial Group
Turk Telekom
United Airlines
United Parcel Service
UnitedHealth Group
Banco dos EUA
Verizon Communications
Departamento de Assuntos dos Veteranos
VISA
Wells Fargo
Exclusive Benefits of Uptime Institute Membership
Uptime Institute Membership provides a platform for continuous education and professional development across your team through a mix of virtual and in-person events, exclusive research, briefings with our Uptime Institute Intelligence organization and a rich community of your peers to share learnings and best practices across the industry, on a global basis.

Uptime Institute Membership is open to all employees in your organization - allowing you to develop your staff around digital infrastructure best practices from design to operations to compliance - and from junior to senior to executive staff.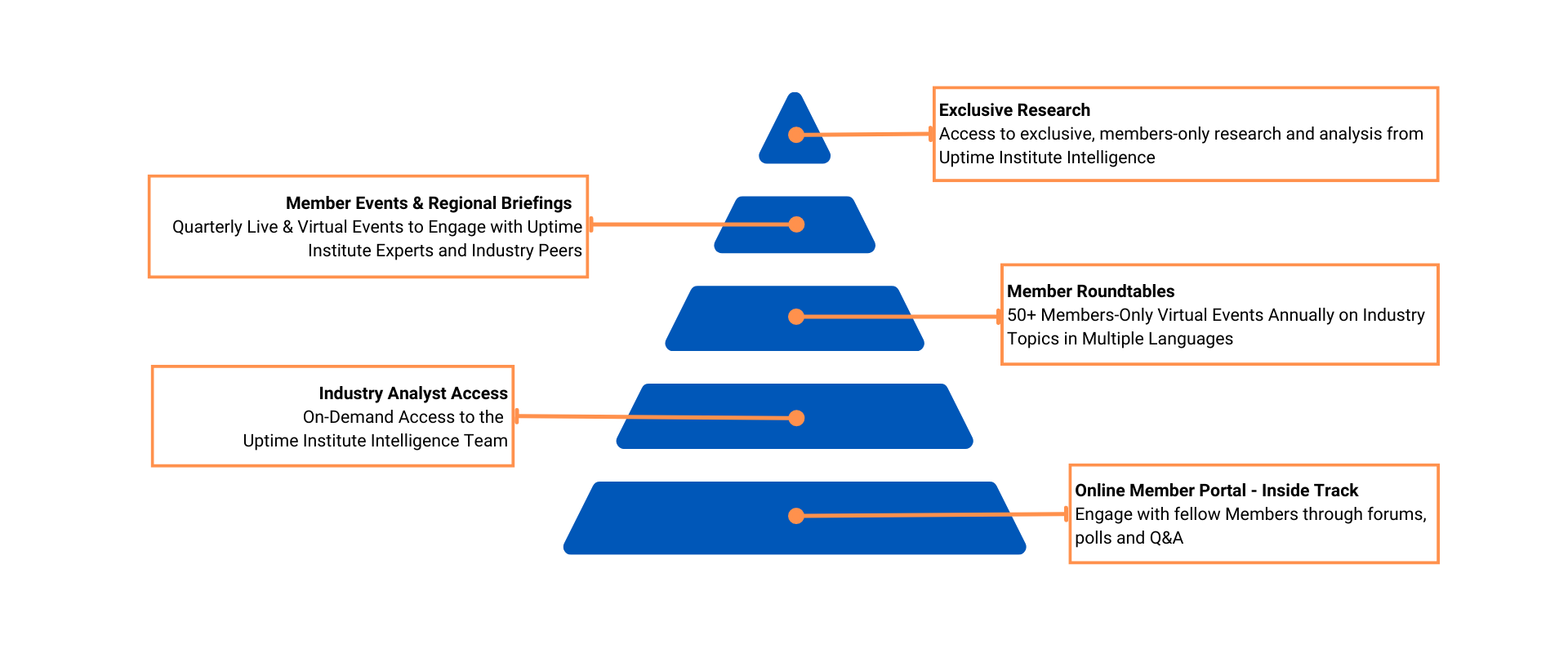 30 Years of Industry Leadership
For nearly 30 years, Uptime Institute has defined the industry standard for critical infrastructure certification through our Tier Standards and driven continuous improvement in the industry around digital infrastructure resilience and sustainability.
Uptime Institute Membership was launched back in 1993, then called Uptime Institute Network, and has connected thousands of members with actionable recommendations, industry expertise and digital infrastructure thought leadership - helping our members align their data center design, management and operations programs with industry best practices.

Key Intelligence Themes for 2023
While the digital infrastructure industry is in a state of constant change, our Uptime Institute Intelligence team maintains a Membership Calendar to provide a roadmap for key themes and topics they'll be researching throughout the year.
These core Intelligence themes translate into a series of Webinars, Member Roundtable discussions, short-form Intelligence Briefings and long-form Research Reports available exclusively to Uptime Institute Members.
Listen to our customers describe the value they get from being part of the Uptime Institute Membership.
---