---
Visão geral da Certificação Tier
Atualmente, empresas dependem de uma complexa interconexão de recursos digitais para sua sobrevivência comercial e desempenho fiscal. Shareholders and stakeholders demand that their data center infrastructure investments are well defined and fully supported, as millions of dollars are at risk if the wrong choices are made.
Uptime Institute's Tier Standards are the globally recognized standard for data center availability and overall performance. It allows for various performance levels that consider both the built environment, as well as the approach and performance of the operations team.
While Uptime Tier Standards define the topology and operational sustainability performance requirements for each Tier Classification, Tier Certification verifies the application of the Tier Standard to ensure the facility is designed, constructed and operated to those specifications.



Uptime developed Tier Certification

over 25 years ago to measure how well a data center can meet the needs of an organization. Since then, these certifications have gained worldwide recognition and provide a mark of excellence unique to high-performing businesses. With organization-specific, component-level and performance-based evaluations, as well as extremely thorough and unbiased site visits, few programs can match the caliber of Uptime's certification.
With over 2.800 Tier Certifications issued in over 114 countries around the globe, Uptime Tier Certification is the industry standard for design, construction, and on-going operations.
Entre em contato
Tem dúvidas ou precisa de ajuda? Preencha o formulário para que possamos entrar em contato com você imediatamente.
Understanding Tier Classifications
Tier Certification certifies your site to one of four Tier Classifications, ranging from Tier I through Tier IV.

A data center's Tier Classification is aligned to the requirements defined in the Uptime Tier Standard specifications. The Tier Standards are an unbiased set of infrastructure and operating criteria, unique and well-known in the industry for their rigor and comprehensiveness.

Tier I
Basic Capacity
 

Site-wide shutdowns are required for maintenance or repair work. Capacity or distribution failures will impact the site.
Tier II
Redundant Capacity Components

Site-wide shutdowns for maintenance are still required. Capacity failures may impact the site. Distribution failures will impact the site.
Tier III
Concurrently Maintainable

Each and every capacity component and distribution path in a site can be removed on a planned basis for maintenance or replacement without impacting operations. The site is still exposed to an equipment failure or operator error.
Tier IV
Fault Tolerant


An individual equipment failure or distribution path interruption will not impact operations. A Fault Tolerant site is also Concurrently Maintainable.
The Milestones of Tier Certification
Certificação Tier de documentos de projeto
A concepção de um datacenter requer planejamento significativo. As empresas devem estabelecer os locais dos servidores, fontes de energia primárias e de contingência, rotas de rede, equipamentos de refrigeração, gerenciamento de cabos e medidas de segurança necessárias. This process is an undertaking that most businesses cannot reliably perform in-house, creating worrisome financial risks for investors should any design mistakes slip past.
Uptime's Tier Certification of Design Documents (TCDD) positions data center projects for success from the earliest stages by applying standardized goals and methodology. Uptime offers professional data center design certification to businesses looking to maximize the effectiveness of their facilities, while also ensuring the proposed design meets their intended Tier objective.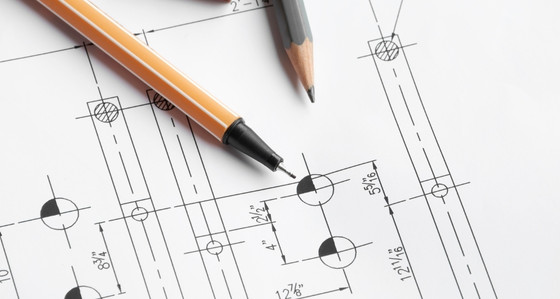 Certificação Tier de instalações construídas
Tier Certification of Constructed Facility (TCCF) ensures that your facility has been constructed as designed and verifies that it is capable of meeting the defined performance requirements. Common construction phase practices and value engineering proposals can inadvertantly compromise the design intent of a data center.
Com múltiplos fornecedores, subcontratantes e com normalmente mais de 50 diferentes disciplinas envolvidas em qualquer projeto de datacenter – estrutural, elétrico, HVAC, encanamento, bombas de combustível, networking e mais -, seria notável se não se apresentassem erros ou riscos indesejáveis durante o processo de construção. A Certificação Tier de instalações construídas permite que você garanta que sua instalação seja construída de acordo com sua intenção de desempenho, capacidade, eficiência e confiabilidade.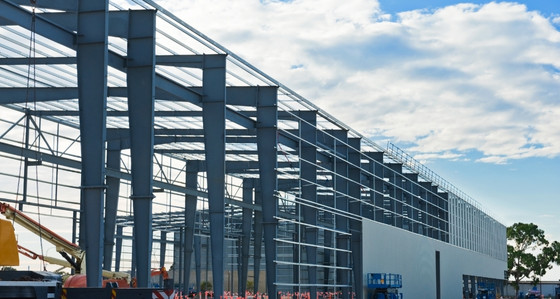 Certificação Tier de sustentabilidade operacional
Uptime Tier Certification of Operational Sustainability (TCOS) provides Tier Certified data center owners, operators, and managers with an assessment of the prioritized behaviors and risks intrinsic to data center operations and serves as an essential guide for effective and efficient operations. This certification ensures your well designed and expertly constructed data center is operated in a manner which will result in the expected production levels.
Owners and operators that earn the Tier Certification of Operational Sustainability have demonstrated their ability to plan for non-stop production to continue throughout all normal operating conditions.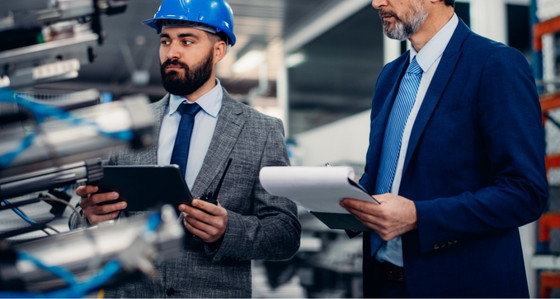 The Tier Standard specification documents are the basis for the Tier Certification process. We have included a summary of key evaluation components below, but please download the specifications for additional details on the components assessed during the certification process.
Sistemas elétricos
Structural Factors
Características do prédio
Sistemas mecânicos
Management & Operations
Posição do local
Produção de energia no local
Occupational Safety
Physical Security
Equipment Maintenance
Água de reposição
Ambient Design Conditions
Distribution Paths
Battery Performance & Storage
Critical Spaces
Outdoor Environment
Electrical Power Backbone
Commissioning Documentation
Fire Protection
Gerenciamento da capacidade produtiva
The Tier Standard Approach
The Uptime Tier Standard establishes a consistent set of performance criteria that can be satisfied, and adjudicated worldwide. This

performance-based approach is flexible to changes in the industry. The six characteristics below identify how the Tier Standard differs from other standards in the industry.



Globally Recognized
Our Tier Standard is the IT industry's most trusted and adopted global standard for data center design, construction, and operations. We've issued over 2.800 certifications in over 114 countries.
Technology Neutral
em um cenário tecnológico em constante mudança, a Tier Classification não exige nem depende de qualquer conjunto fixo de tecnologias. The Standards are able to accomodate new and innovative solutions for data center systems and engineering, such as modular configurations, OCP, and leading-edge power and cooling approaches.
Performance Based
os Tier Standards são baseados no desempenho, não são prescritivos. Any design solution that meets the availability, redundancy, and fault tolerance requirements is acceptable. Essa liberdade permite que você incorpore uma ampla variedade de soluções de infraestrutura e sistema para atender melhor às metas da organização para operações de TI, custos, sustentabilidade e tempo de atividade.
Vendor Agnostic
Uptime is an independent services organization without any affinity to hardware or brand. Portanto, os critérios da Tier Standard são imparciais e sem preferências de fornecedores.
Flexible
The performance-based nature of the Tier Standards gives organizations flexibility to comply with local statutes, codes, and regulations without compromising their Tier Classification.
Find Tier Certified Data Centers Near You
We have issued over 2.800 certifications in over 114 countries — a testament to the level of global respect that Tier Certification has achieved as an industry standard for design, construction and operations.

From rural to urban locations and everywhere in between, organizations worldwide showcase their commitment to data center excellence with Tier Certification from Uptime Institute.

Visit our Uptime Institute Awards site to find Tier Certified data centers near you.
---